AirEFB - All flight references in one single app!
Whether you want to keep all your charts and technical manuals in one single place, have a concise way of performing flight checklists or want to know your way around the airport while on the ground and taxiing, AirEFB allows you to do just that in one single iPad app.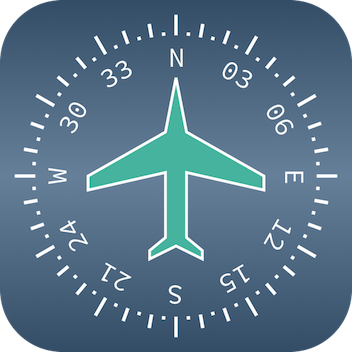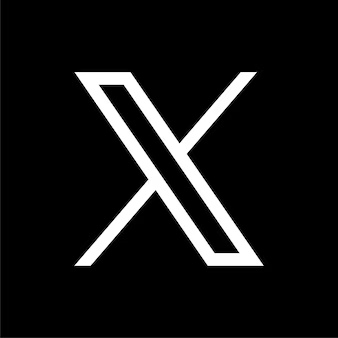 Designed to integrate with flight simulators such as
X-Plane
and
Flight Simulator 2020
, AirEFB provides an interface layer to all the documents you need to carry onboard and an absolute must have to find your way to holding point X or runway Y while on the ground. Using our next generation communications protocol you can connect AirEFB to the simulator seamlessly and effortlessly. Install a simple plugin and it all happens automatically, on the fly and over the Air; no need to configure anything. AirEFB is available for iPad, iPhone and Mac. Simulator wise, AirEFB is compatible with
X-Plane
versions 10, 11 and above, with Microsoft Flight Simulator 2020 and it can also be used standalone with the device's internal GPS or location services.
CHARTS
allows you to access your own synched PFD approach plates, your Air Account uploaded charts, and over 4GB of US airport charts as published by the FAA. The
DOCUMENTS
manager allows you to load and query your own aircraft specifications and technical documents in PDF format. With
CHEKLISTS
you can create your own aircraft checklists and go through them, as well as load any lists in XChecklist (clist.txt) format or beam them down from X-Plane automatically. Plus the PLANE INTERFACE feature allows items to be preemptively marked completed by looking at their corresponding datarefs before you set them as done. And last (for now) but certainly not least, the
AIRPORT DATA & MAP
section allows you lookup your favourite airport and display it, together with your plane and all surrounding traffic with beautiful graphics and animations. Know where you are in an airport, its ATC frequencies in use, the current weather and real-time, wind and altimeter settings as well as seeing all surrounding traffic moving as they do. Taxing will never be the same again. AirEFB currently supports X-Plane native ATC traffic as well as JAR design's
X-Life traffic
. We're hoping to support WorldTraffic, VATSIM and IVAO too if possible!
And this is just the beginning; if you think there's something that should be included in an EFB and isn't in AirEFB, please let us know and we'll try to implement it in one of the next releases.
AirEFB in action: The AIRPORT DATA & MAP page
AirEFB in action: All your PDF charts in one place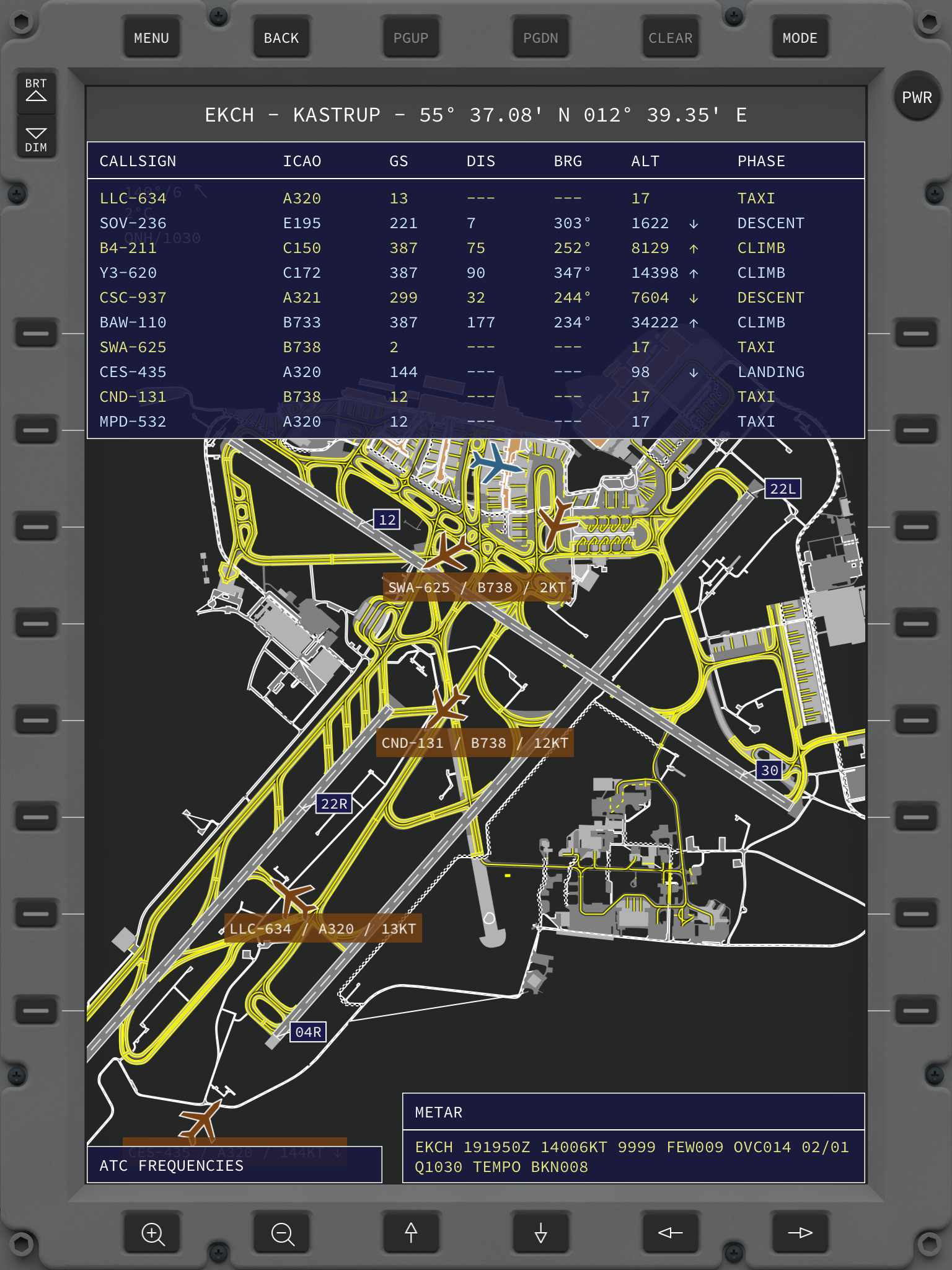 Next topic:
Downloads